Jebsen & Jessen Group Honoured With Two ACES Awards
Group CEO Per Magnusson and JJ-Lurgi Engineering received awards in the categories of 'Outstanding Leaders in Asia' and 'Asia's Best Performing Companies' at the ACES Awards 2022
6 December 2022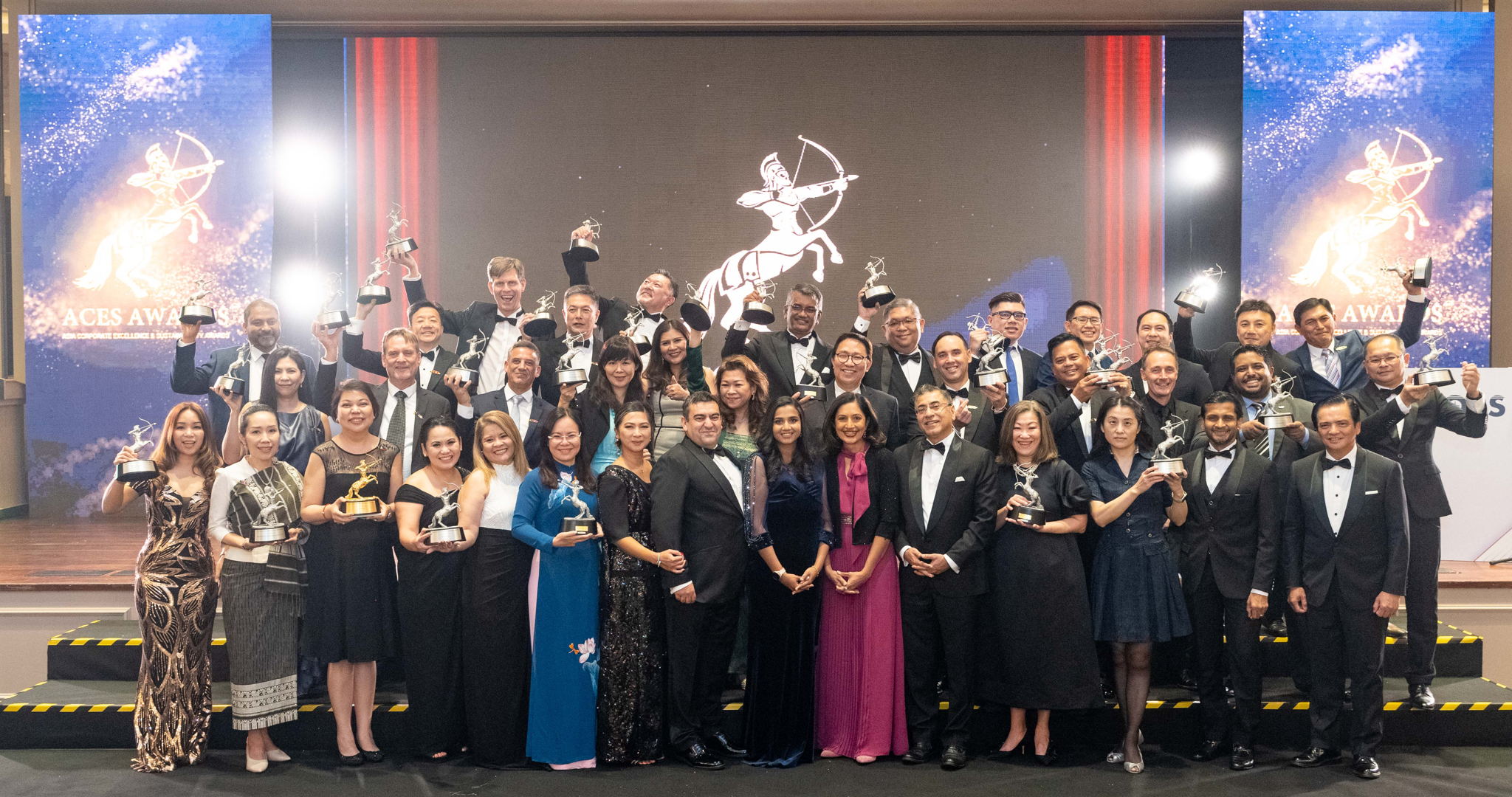 At this year's edition of the Asia Corporate Excellence & Sustainability (ACES) Awards, Jebsen & Jessen Group CEO Per Magnusson and JJ-Lurgi Engineering received awards in the categories 'Outstanding Leaders in Asia' and 'Asia's Best Performing Companies', respectively. 
The organisers described Magnusson's win as "exceptional" due to his successful leadership of the Group through the pandemic:
"In a time of transition, organisations like yours have shown the way forward in continued staff care and welfare, health and safety measures for those returning to work, as well as agility of thought and operational leadership which is assisting your organisation to move forward in endemic times. The COVID-19 years have demonstrated, without a doubt, the need for Plan B in all things. Times of transition are as challenging equally to staff as they are for an organisation's leadership. This is why your win is such an exceptional one." – ACES Award 2022 organisers.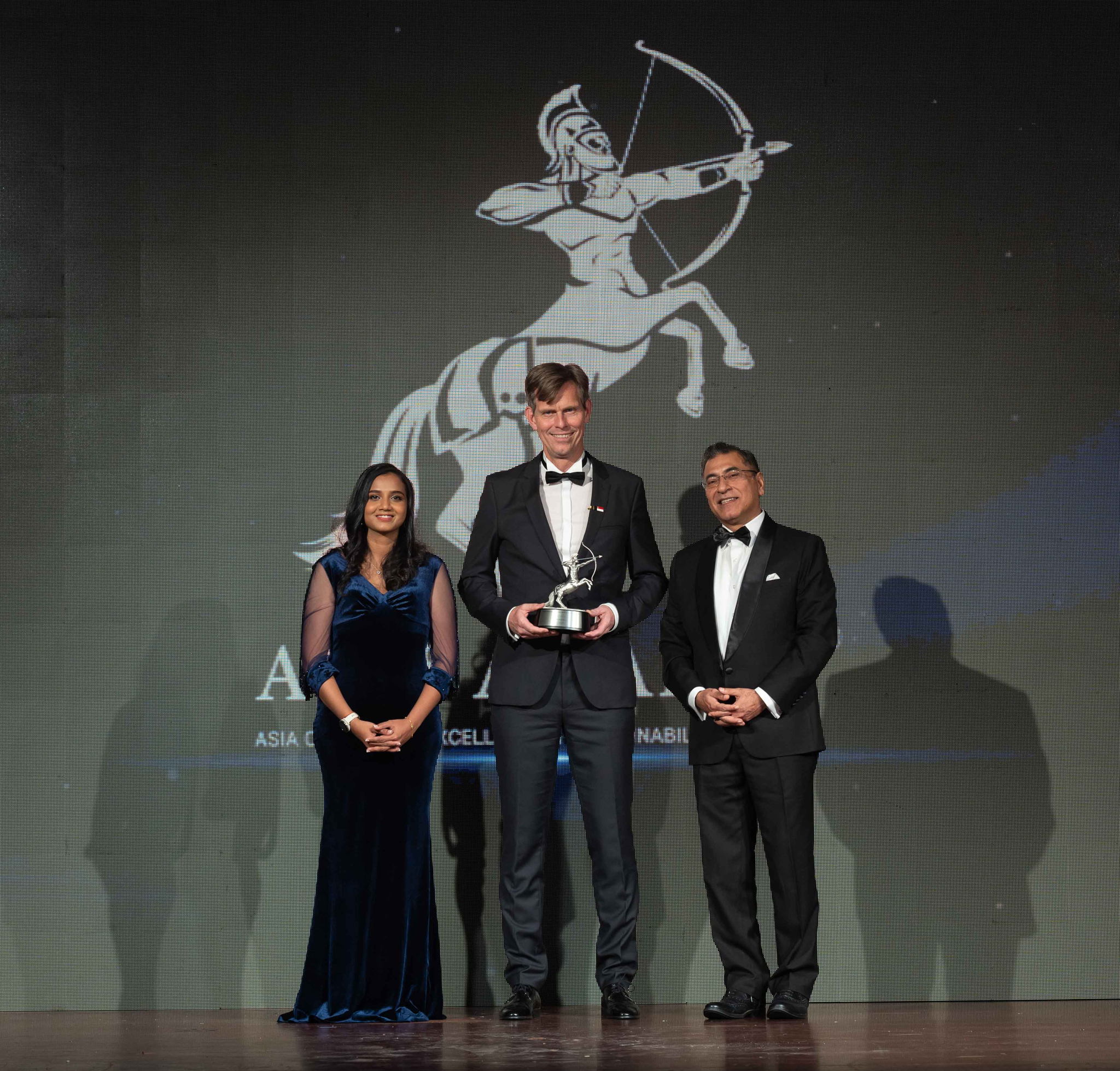 On receiving the award, Per Magnusson, Group Chief Executive Officer commented, "This award is a great honour as it validates the benefits of the culture and leadership styles that we have within the Jebsen & Jessen Group. I accept this award on the shoulders of all the amazing individuals who are part of our Group. This nomination acknowledges our efforts in nurturing our people and partnering our clients, and gives us the confidence to grow further. Thanks to ACES for this privilege and for the award."
Also receiving an award was JJ-Lurgi for the 'Asia's Best Performing Companies' category, which recognises high-performing enterprises that have shown tremendous growth and are on the path to becoming future giant corporations of Asia. Earlier this year, JJ-Lurgi celebrated their 30th anniversary with the announcement of a new global strategy that expands its market reach beyond South East Asia. The business unit, over the decades, has grown by leaps and bounds to become a leading technology supplier for the oils, fats, oleochemicals and biofuels industries. ​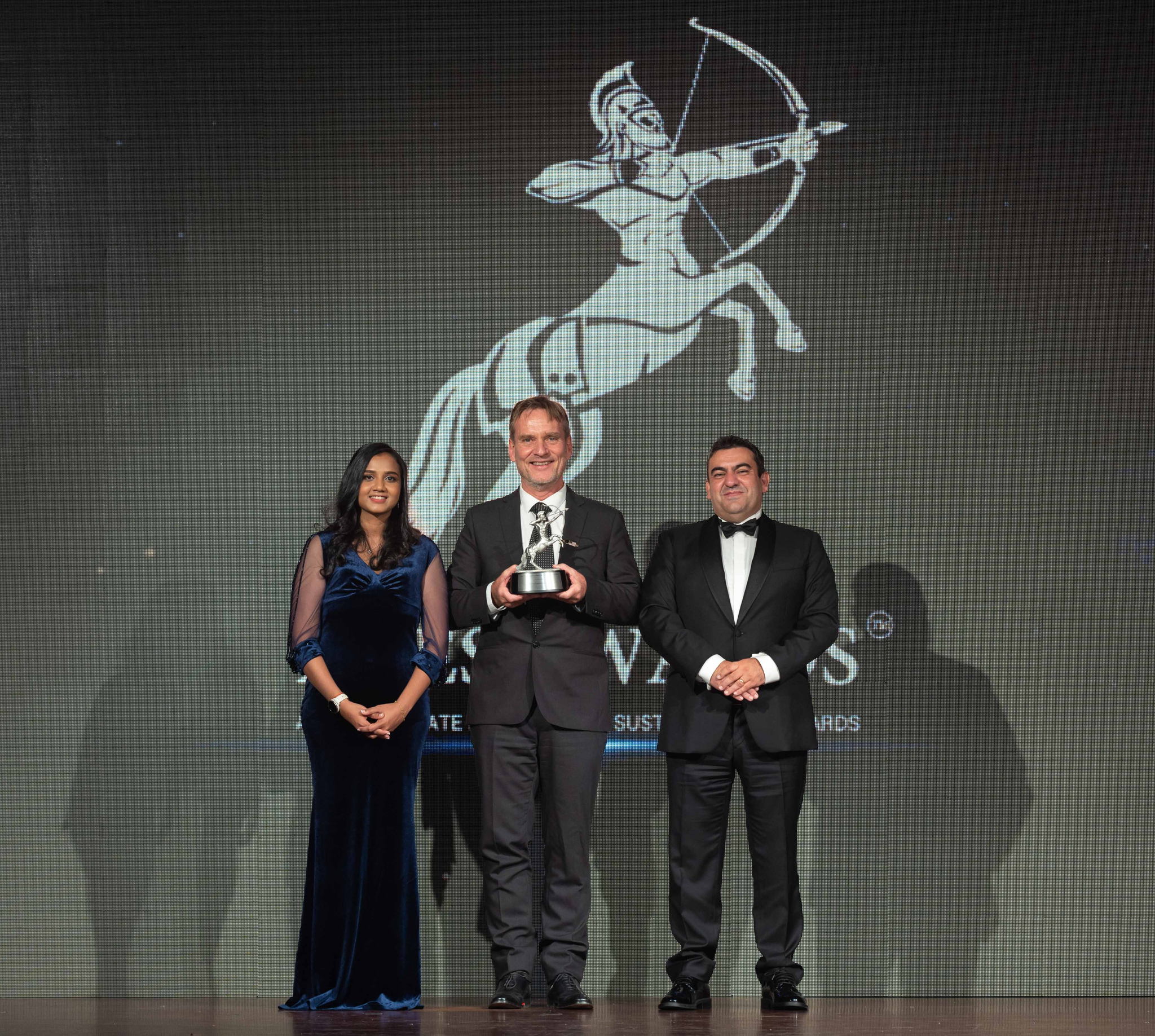 "I'm proud to accept this award and honour on behalf of my excellent team. Thank you to each and every one of you. I'm especially happy to receive such an award during such a pivotal moment for our joint venture, as we transition into a period of global expansion. This celebration gives us an added spring in our step as we continue to grow," shared Jakob Helms, Chief Executive Officer of JJ-Lurgi.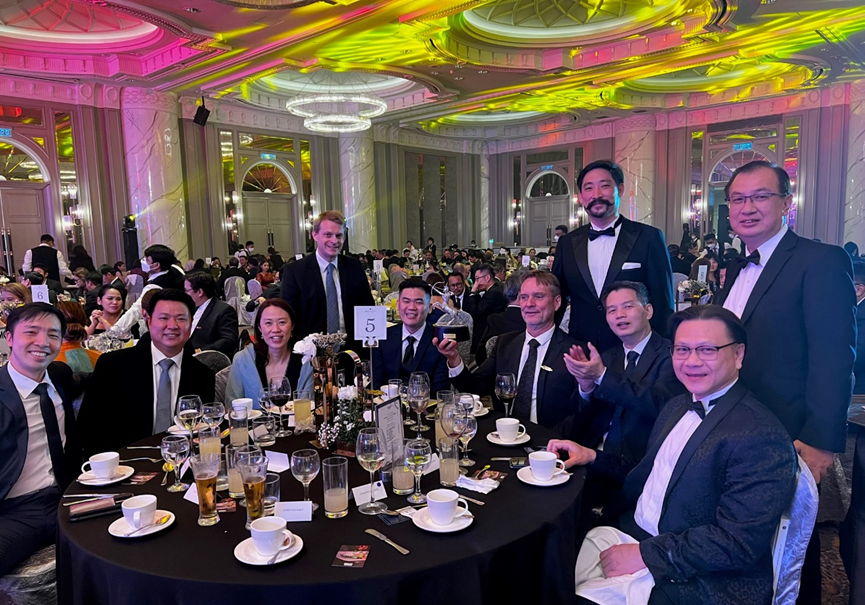 About the ACES Awards
Organised by the MORS Group, the Asia Corporate Excellence & Sustainability (ACES) Awards recognises successful companies and individuals in Asia across the pillars of leadership and sustainability. This year, over 470 submissions were received, of which 93 were selected as winners across 26 award categories. Watch the full 2022 awards ceremony here.