Taking on the World, Together
New Video and Exclusive Interviews with the JJ-Lurgi Management Team
31 August 2023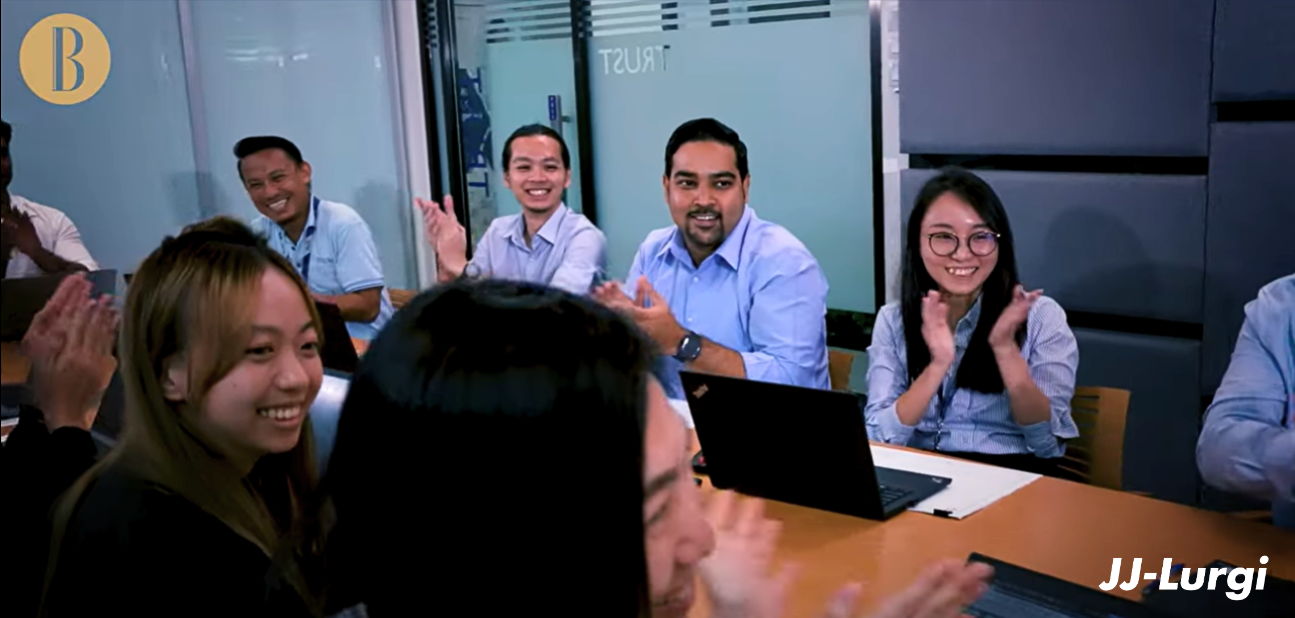 Incorporated on 29 February 1992 in Malaysia, JJ-Lurgi Engineering Sdn Bhd (JJ-Lurgi) is a 50:50 joint-venture company between Jebsen & Jessen and Air Liquide Global E&C Solutions. JJ-Lurgi is a leading provider of highly customisable technology and solutions for the oil and fats industry, such as oilseeds extraction, edible oil refining, fats modification, oleochemicals and methyl ester (biodiesel).
In 2022, JJ-Lurgi was named one of 'Asia's Best Performing Companies' at the ACES Awards 2022. 
This recognition came during a particularly exciting and pivotal period for the joint-venture, as they had just celebrated their 30th anniversary and announced their new global strategy; Read more here. 
Martin Overgaard Hansen has since joined JJ-Lurgi as its CEO, and has been moving full steam ahead on their global strategy. With a strategic presence in Malaysia, Indonesia and China, JJ-Lurgi is able to support industry players within the ASEAN region and China. Owing to its wide network and deep knowledge of the region, coupled with state-of-the-art technology and engineering expertise, the tech leaders are able to respond quickly to customers' needs and build a sustainable future for their partnerships, while also expanding globally, with new projects in South Asia and the Americas.
As part of their award, a special video was produced to spotlight JJ-Lurgi as a strong company and workplace, with particular emphasis on the status of their 'go global' mission and its challenges. A few key members of the tight-knit team were interviewed for the video: